Scaling Up Business Workshop:

Breakfast 8:00AM; Workshop 8:30AM-5:00PM
Thursday, 20 September 2018

Are You Ready for a Quantum Leap in Your Business Results?
The world-renowned Scaling Up Business Growth Workshop empowers you to accelerate profitable growth using a time-tested and results-driven methodology. Through this exclusive learning experience, Scaling Up Coaches have empowered more than 40,000 executives and their leadership teams with proven tools and strategies to scale up smarter.
.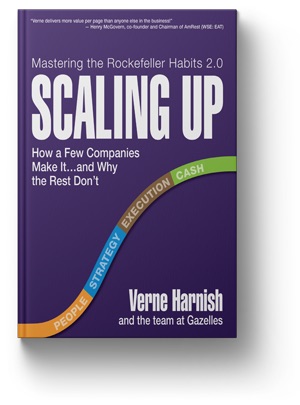 Become a magnet for A Players



Align your team around core values

Increase accountability & results


Clarify your brand promise
Discover your SWOTs and trends
Determine your 3-5 year key strategies

Learn & apply the Rockefeller Habits 2.0
Create a culture of accountability
Fine-tune processes to run without drama

Accelerate cash flow to fuel your evolution
Improve your sales cycle
Ensure you are never short on cash

Workshop hours: 8:30 AM - 5:00 PM



Doors open for Breakfast and registration at 8:00 AM

Lunch will be served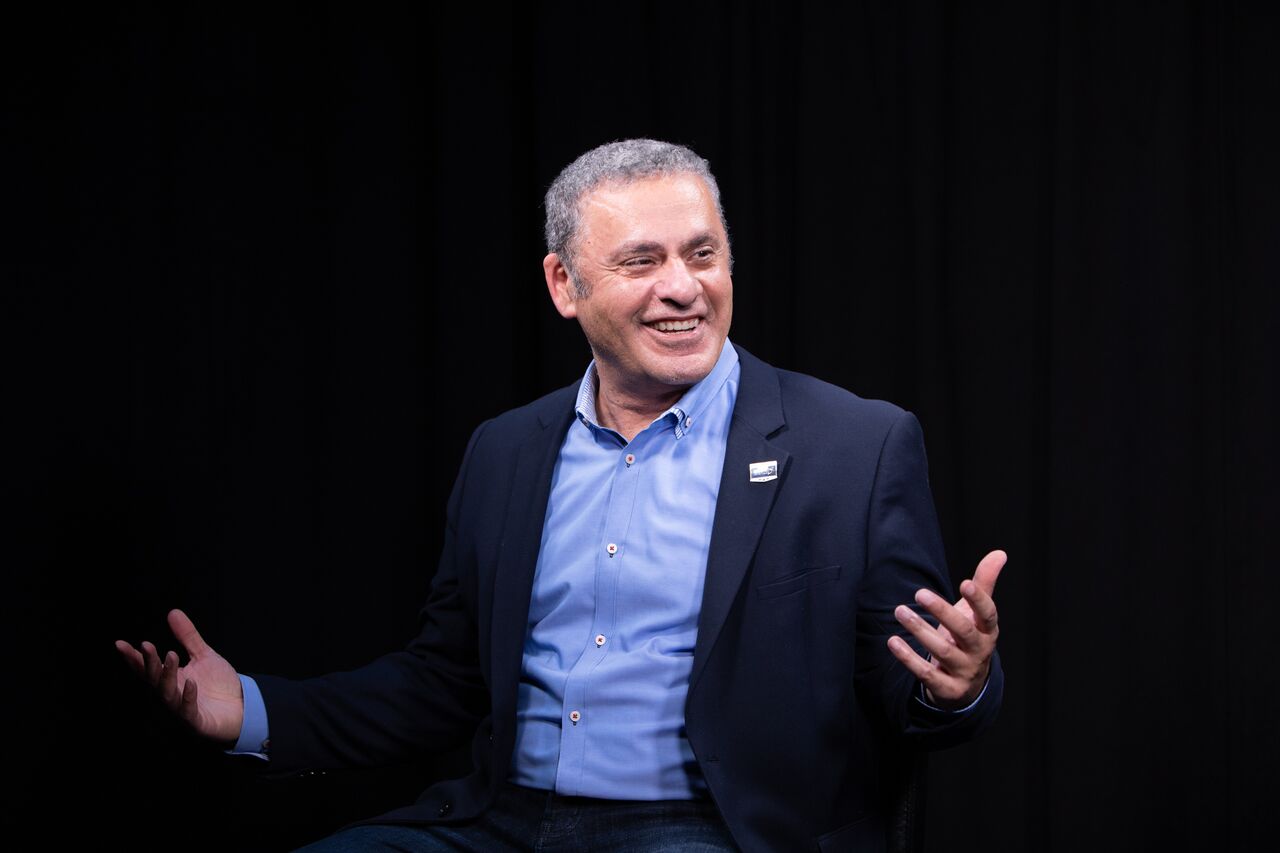 Bahaa Moukadam
Future Shaper | Business Coach | Real Results | Rewarding Relationships |
Bahaa Moukadam is a Certified Scaling Up Business Coach. "My mission is to coach and support Executives to expand their capacity to lead, grow, and profit while having more time and less anxiety". Mr. Moukadam is a former Silicon Valley CEO with an extensive track record of success in international business, channel development, innovative product creation, marketing, hyper growth, M&A, turnarounds, strategic partnerships and organizational development.
.
For any queries:
✆ Call Now: +1-951-888-9040 or
email to support@pioneereducator.com